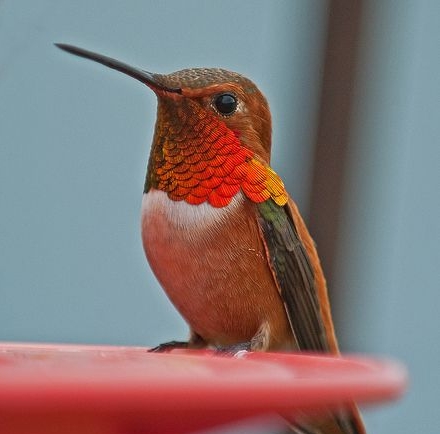 The Book of Clay is C.S. Nelson's first book. To purchase a copy, learn more about the author, read the reviews, or for more information, select option from menu bars in top right.
And who is Wicked Rufous Press?
Wicked Rufous Press is a small, independent press. The Book of Clay is currently its only publication. By the by, the wicked rufous is the feistiest of all hummingbirds.